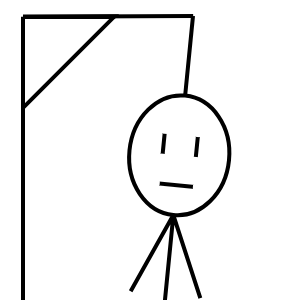 Inverted Hangman is hangman but backwards. Guess the letters that aren't in the word. Play it here.



Lazerator_II is a Downloadable java game with lazers and mirrors and the like.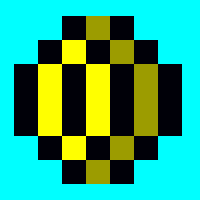 Coin Rush is a flash game where you run around collecting coins and dodging snails.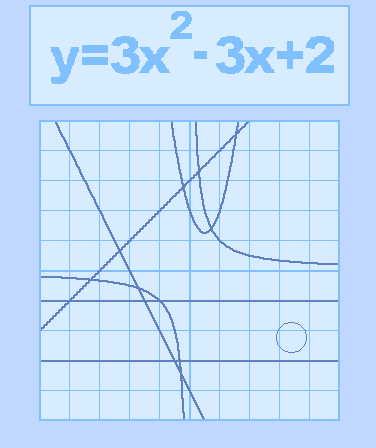 Killed By Math is a java game that can be downloaded here. In this game, you are a circle on a coordinate plane and you need to avoid lines as they are plotted. Use wasd to move.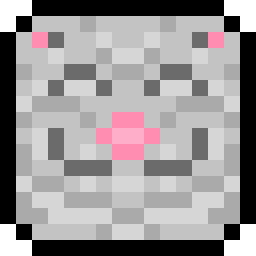 Microland, our first "Real" game, is a game where you play as a cat who goes through levels avoiding obsticles to get to the "end". You use the arrow keys or WASD to move and it can be downloaded Here. When downloaded, extract the Extract This.zip file on to your desktop, then open the Read This For Instructions notepad file. Follow the instructions and the game should be ready to play.